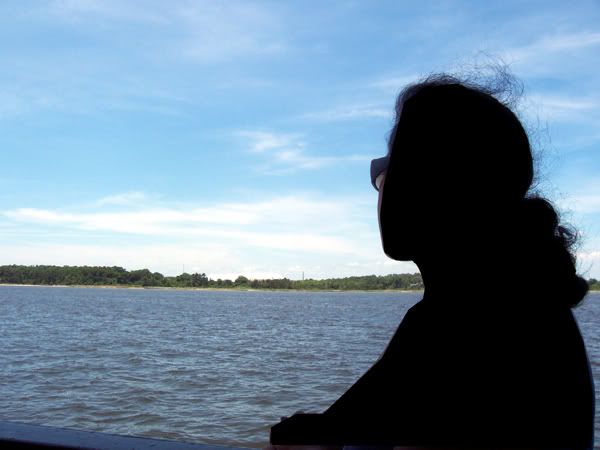 I am seeking a peaceful and serene way of life in this chaotic world and these are my meanderings. I am nowhere near the peaceful and serene life I seek. My life is always in transition, always evolving and changing. I'd like to think this is all for the better, but sometimes I wonder.
I suppose that is all part of this journey we take in life. I strive for more and am thankful for what I am given. These are my musings, rants and attempts at introspection and improvement. This is also my place to post some of my attempts at creative writing; things that I think are too personal to share elsewhere.
There are still a lot of things in my life I'd like to improve on; be it my way of thinking, my way of taking care of my self and my family and just how I live life in general. I'd like to think that I am not wasting the space I occupy.
"Life is too short to wake up with regrets. So love the people who treat you right. Forget about the one's who don't. Believe everything happens for a reason.. If you get a second chance, grab it with both hands. If it changes your life, let it. Nobody said life would be easy, they just promised it would be worth it."
This blog is where I post things that inspire me, motivates me and uplifts me. This is where I indulge thoughts that float around in my head, serving no purpose other than to lift me up when I'm down, commisserate with me when I'm sad and to celebrate moments of joy.
If you, by chance, found your way here, then welcome to my private room.
To contact me, send an email to: jmomblogs [at] gmail [dot] com