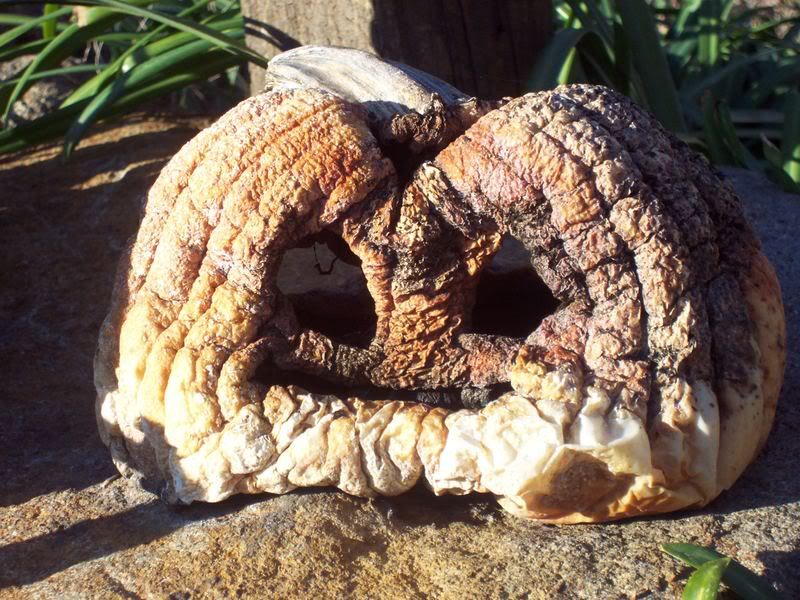 I was angry and I wanted to do mean and evil things. But, I decided to exhale and take it easy.
Today, I feel so much better and I'm really glad that I didn't do some of the mean, calculated and very permanent things I contemplated on doing.
Sometimes we really do have to take some time to deflate and realize that the things that we were all full of were just hot air to begin with. Not important enough to waste energy on. Yeah, I know, easy to say after the fact. No one had better say this to me when I'm in the midst of my ranting. It's just good to keep in mind, for next time, ya know. Because there will be a next time…. School is always open for life and its lessons.